Featured Fiber Distribution Boxes & Termination Boxes
Fiber Distribution Boxes & Termination Boxes Categories
Wiki & Tutorial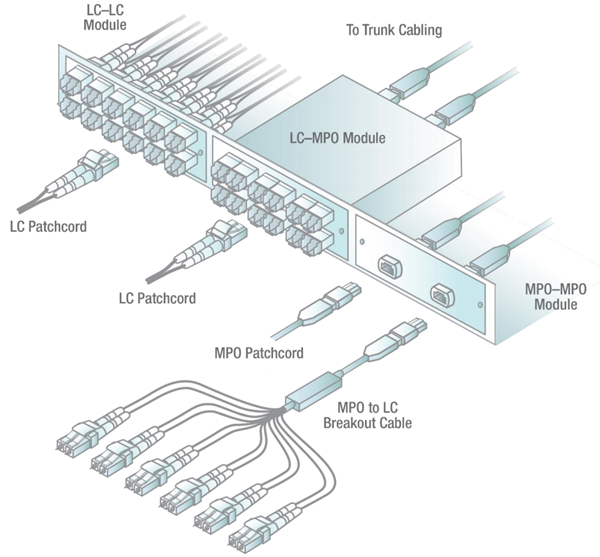 Fiber optic patch panel, or cross connect patch panel, is a mounted hardware unit containing an assembly of port locations in a communication or other electronic or electrical system. Fiber patch panel is used to terminate the fiber optic cable and provide access to the cable's individual fibers for cross connection.
Your Fiber Optic Equipment Manufacturer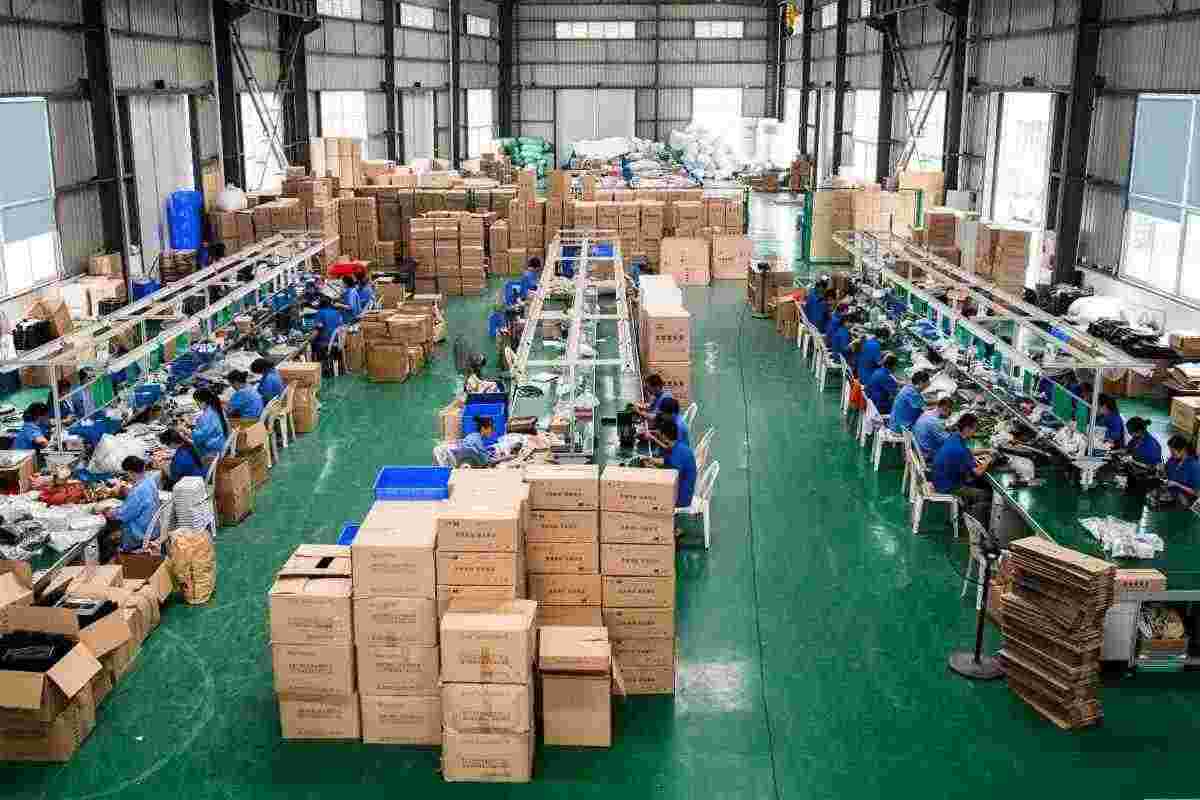 Teleweaver Technologies Co.,Ltd. is a high-tech enterprise founded in 2012, mainly serving for OTN constructions all over the world by providing solutions & products for ODN & FTTX.
Developing by technology, providing more and more high satisfaction Fiber Termination Enclosures are our eternal pursuit. Through the cooperation with universities & famous enterprises home and abroad.