About Teleweaver Technologies
Leading Fiber Optic Patch Panel,Terminal Box, Enclosures & Distribution Box Factory and Supplier in China
Teleweaver Technologies was established in 2012 in Guangzhou, Guangdong, China with the goal of providing reliable, consistent and quality termination boxes & enclosures to our customers globally.
Despite our rapid growth we have remained flexible, giving us the edge over our competitors and allowing us to provide superior custom manufactured fiber optic patch panels,terminal boxes,splitter distribution box, as well as different capacity enclosures to our customers at incredibly Low Cost,Fast Delivery and Great service. Whether you are looking for standard Termination boxes, restocking orders or simply have questions regarding fiber optic termination cablings, Fiber Fibre Technologies has both the experience and resources to help you out.
For more Termination product or a fast quote why not give our experienced and friendly service consultants a call on 86-20 6662 0285 or info@teleweaver.com
Learn Our Factory via Video
Our Certificates

Our Team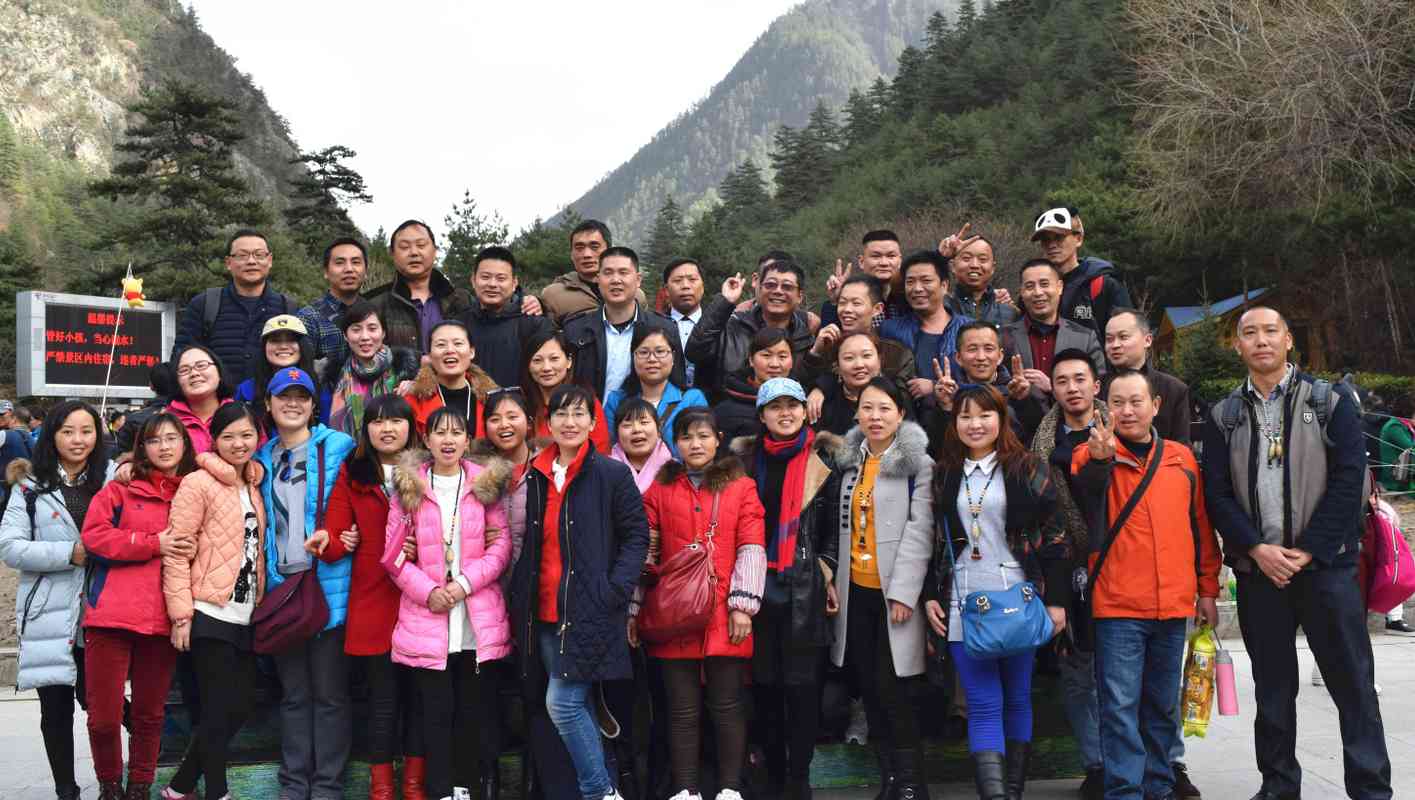 Our Customers